Fields of Use – Improve your product with our applications, exclusive & non-exclusive licenses available
SoothSoft® technology is a cooling, and cushioning application. It can cool everything from people to pets, to smartphones. SoothSoft® Generation 4.0 can be applied widely and effectively in multiple fields of use, including and not limited to: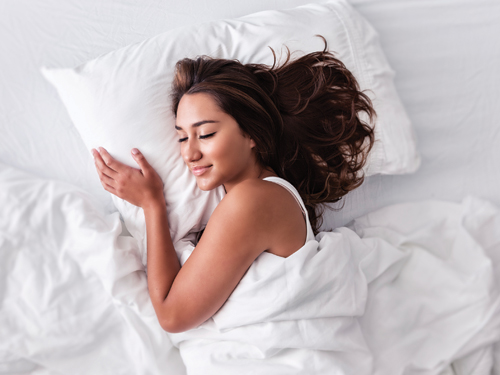 Hard Consumer Goods, such as:
Home furnishings (soothing, cooling, relaxing couches, love seats, chairs; use less A/C!)
Office furnishings
Fitness equipment
Durable medical goods
Sporting goods and recreational goods – from baseball gloves to boating seating/cooling zones
Heavier duty consumer and industrial applications (flooring in the home or office)
Soft Consumer Goods, such as:
Bedding and pillows-both for individual consumers, and hotels, spas, resorts, etc.
Pet products – both home use and mobile applications.
Shorter term use medical products for first responders for treating pain, swelling and trauma at the scene of injury.
Recreational seating and padding for mobile seating at venues, sports events, camping, etc; and for RVS and recreational vehicles of all sorts.
Lighter duty retail and industrial applications ( pressure-relieving and cooling mats for employees to stand on or sit on, such as retail cashiers, employees of hair salons, restaurant kitchen employees, etc. where people stand for long periods of time).
Global licenses available in all markets.